Summer Swim Season and COVID-19
---
---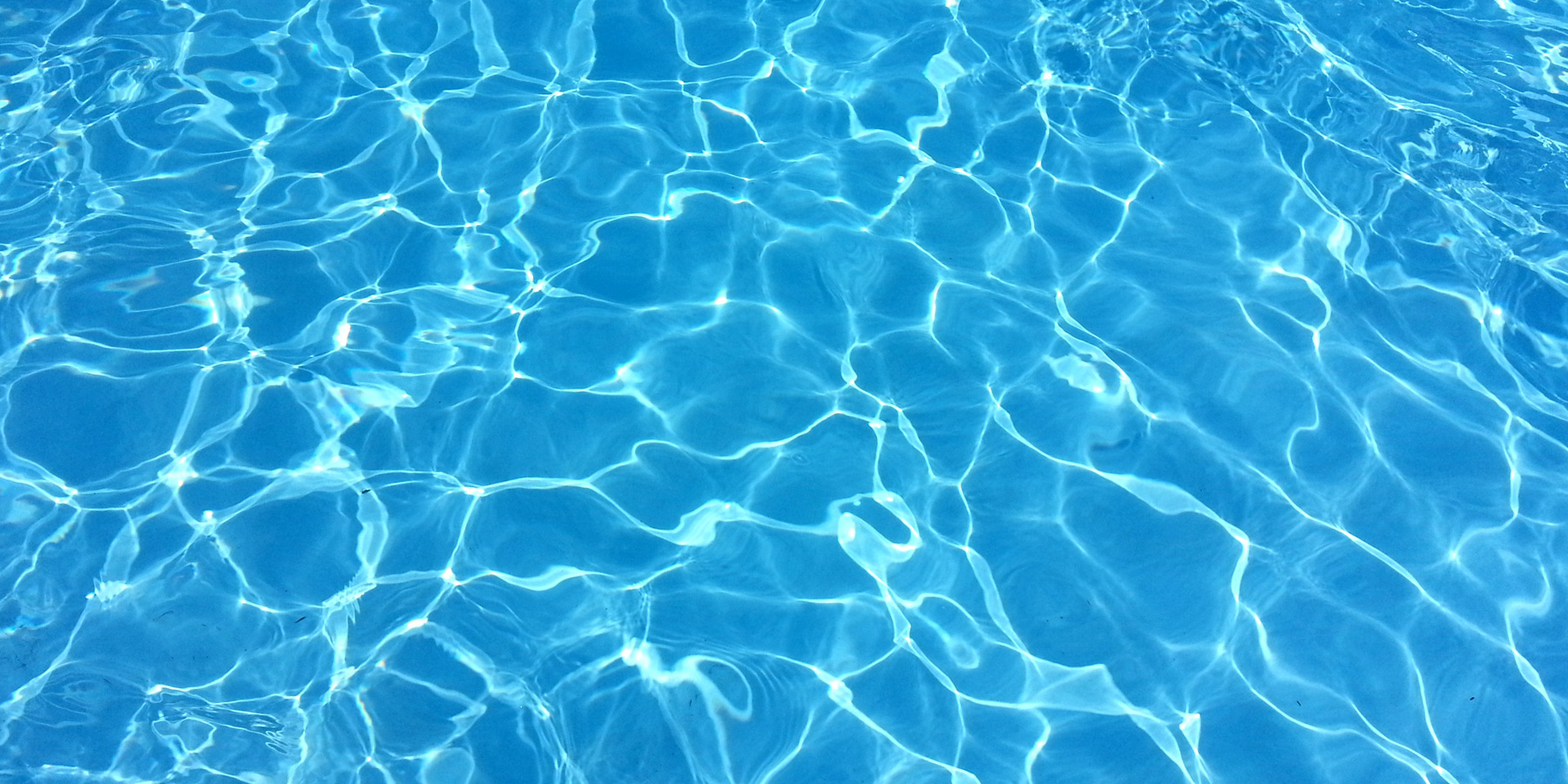 ---
April 20, 2020
Summer Swim Season and COVID - 19
During a time of great uncertainty and extraordinary challenges, our swimming community has demonstrated tremendous resiliency and understanding. We are committed to keeping our community healthy and safe during the Coronavirus (COVID-19) Pandemic.
It is with a heavy heart that the Alberta Summer Swim Association (ASSA) has made the difficult decision to cancel the 2020 competitive swim season in alignment with the direction of Swim Alberta and Swimming Canada. This was a difficult decision to make, but the socially responsible one given the times we are in.
APRIL 1, 2020
COVID-19 Update
I know we are all doing our best to adjust to the COVID-19 pandemic and I thank you for patience and understanding as we work through this. These are uncertain times, leaving all of us with many difficult decisions regarding the future of our Summer Season. We continue to work behind the scenes to develop contingency plans that support the continuity of our summer program so that swimmers can continue to achieve their goals and reach a successful outcome. Our membership should be assured that the ASSA will not rush to make quick decisions that have unintended consequences for the future, both short and long term. This is not to say that decisions are not being made, or that the hard decisions for the future are not being addressed, only that the responses and decisions from three weeks ago that were more easily made, are not necessarily the responses and decisions that need to be provided today. It is difficult to predict the degree of impact that this virus will have on our swimming community but I know we will continue to draw together to meet this unprecedented challenge. I am deeply grateful for how our community is facing this challenge and transitioning to our new reality.
Our number one priority is the health and safety of our Summer Swimming community. We will continue to update you as information becomes available to us. Please feel free to reach out to me with any questions you may have ( albertasummerswimming@gmail.com )
Regards,
Andre Harpe, President Cheryl Humphrey, Executive Director
Alberta Summer Swimming Association Swim Alberta
March 16, 2020
Summer Swim Season and COVID - 19
Alberta Summer Swimming Association (ASSA) and Swim Alberta recognize these are uncertain times and we are all trying to wrap our heads around what is next. In making decisions, Swim Alberta and ASSA are following all recommendations and guidelines of the Government of Alberta through Alberta Health Services as the provincial lead and the Government of Canada.
On Sunday, the Government of Alberta closed all schools in the province. Facility closures across the province started to begin late last week and have continued through the weekend and into this week. Schools and facilities have closed with no date set at this point to re-open.
Swimming Canada on March 13th advised all provincial sections that all sanctioned competitions and time trials for the period March 16 - April 20 were to be suspended. A decision of the period of April 21st - August 31st will be provided to provincial sections at a later date by Swimming Canada unless a decision by the leading government authorities has been determined before then. ASSA will align fully with any and all requirements of the government authorities as well as our sport governing bodies.
ASSA is continuing with preparations for the 2020 swim season and moving forward with club affiliation. Swim Alberta will continue to offer all scheduled training that has been communicated to the membership related to registrar training, meet management training, club official's administrator training etc. Swimmer registration and coach registration will be delayed until the week of April 20th, and at that time a determination for the summer season will be made. This will include either a modified and shortened season commencing later in the summer or decision to suspend the upcoming summer season. In the event the season does not run, Club affiliation fees will be returned to all clubs.
A page has been established on the Swim Alberta website, where we will continue to post updates sent to the membership concerning COVID-19 of both year-round and summer clubs. As the new ASSA website is launched later in April, we will also post/link all updates to the ASSA website. At this time, information can be found here: LINK TO COVID-19 UPDATES - SWIM ALBERTA
We will continue to monitor the everchanging situation using the most update information at the time and commit to providing ongoing information and updates to the ASSA membership.
Regards,
Andre Harpe, President Cheryl Humphrey, Executive Director
Alberta Summer Swimming Association Swim Alberta